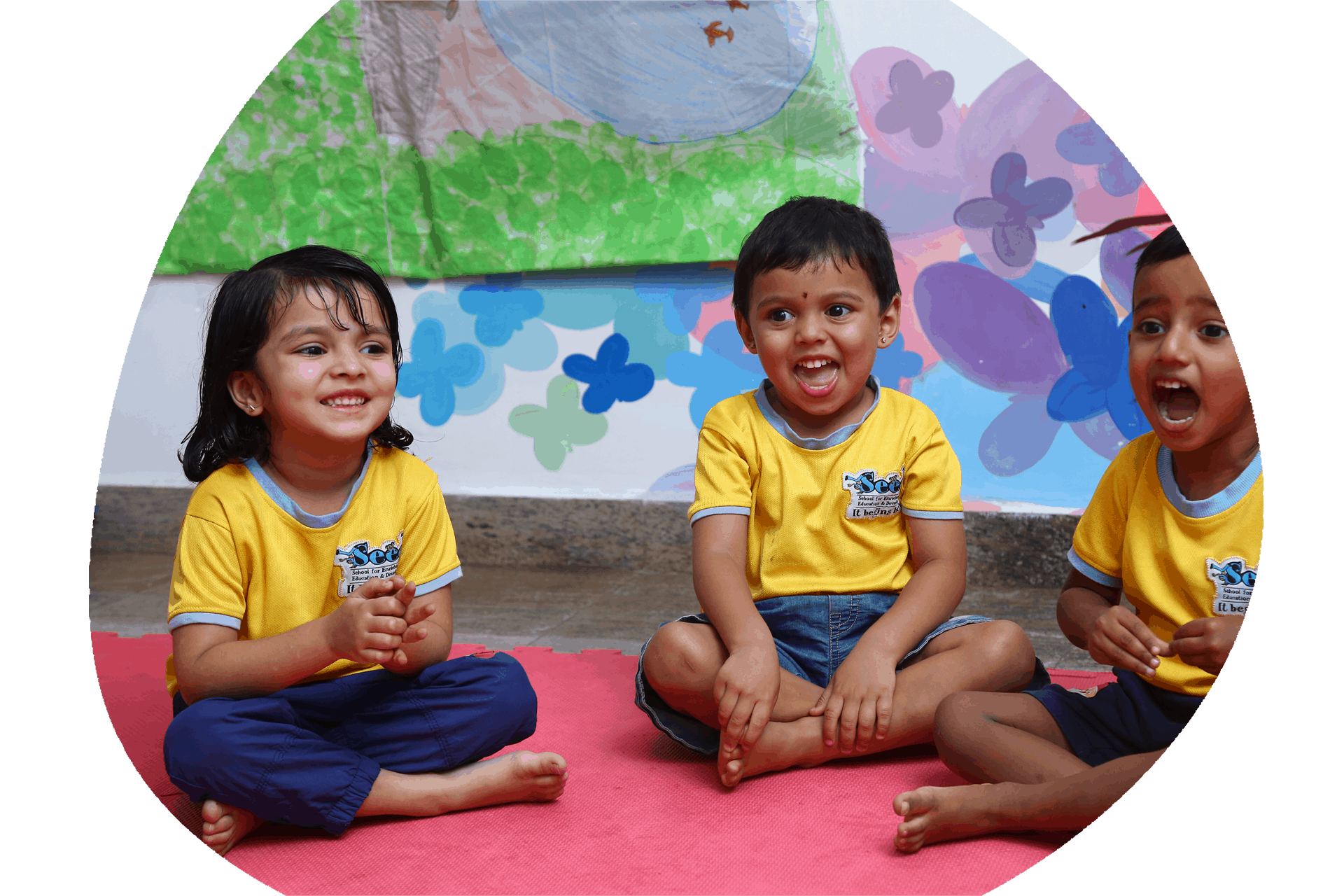 Sprucing up the house, daily chores and being organized is very challenging especially during this lockdown. There is absolutely no harm in taking a little help from your little ones in getting things done.

To motivate your children to do work at home and to help them in understanding the importance of staying organized, making a chore chart jar would be really useful.

All you need are a few ice-cream sticks on which you can write down or draw the chores that they need to do every day and 2 jars. If you do not have ice-cream sticks you can use paper stuck on cut cardboard. Name one jar as the "TO DO" jar and the other as the "DONE" jar.

Keep moving the sticks from the "To Do" jar to the "Done" jar every time they finish a chore. Children would consider it an accomplishment to see the "To DO" jar empty by the end of the day. Please do appreciate and applaud every time they move the stick from one jar to the other.

Simple and definitely worth it!